As an archipelagic nation with 7,641 islands, fisheries in the Philippines is a relevant sector providing livelihood to millions of Filipinos. Conversely, in the past ten years, the total fisheries production generally declined. Although the country sits at the heart of the coral triangle, the development and condition of the fisheries sector became bleak. Resource degradation, overfishing, the lack of knowledge of fishermen on the use of modern technology, and the effect of natural disasters have driven the fishing sector into a deeper abyss.
The implementation of the FISH Visayas Project aims to increase and make sustainable incomes for the fisherfolk and MSMEs not only in Fisheries but also in Food-related Value Chains in Central Visayas, Philippines. This is done through qualifying Business Membership Organizations in the region by providing services such as the promotion of sustainable fisheries, resource protection,  market access to MSMEs, and the conduct of dual education training chamber assessment and certification. Partner Business Membership Organizations are capacitated to ensure cooperation between the Local Government Units (LGU), National Government Agencies (NGAs) and People's Organizations.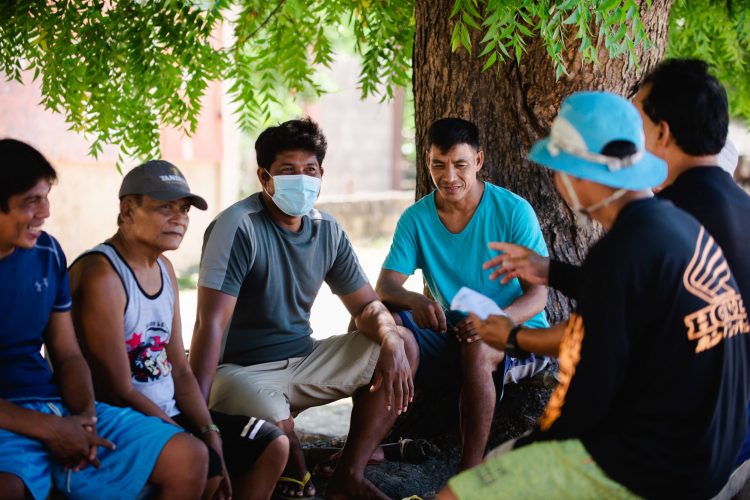 Training for Fishermen and MSMEs
Fisherfolk and MSMEs in the region have improved their production and processing processes and are able to meet relevant quality standards.
Dual Training in the Fisheries Sector
Dual Training Programmes are institutionalized in the fisheries sector and contribute to improving the skills of trainees and companies.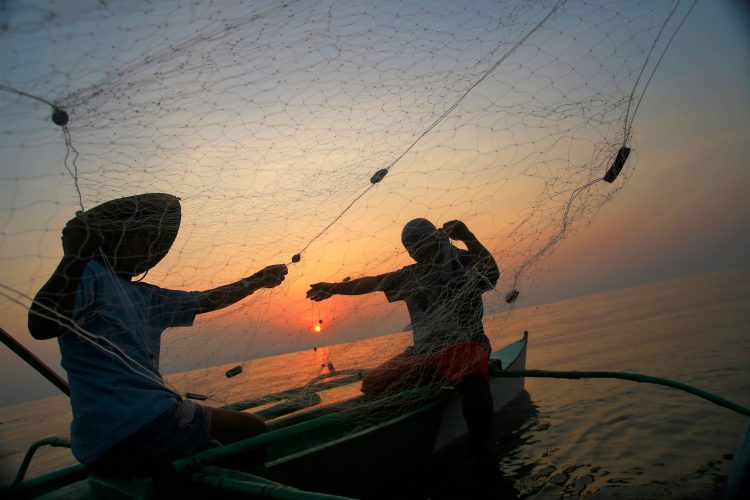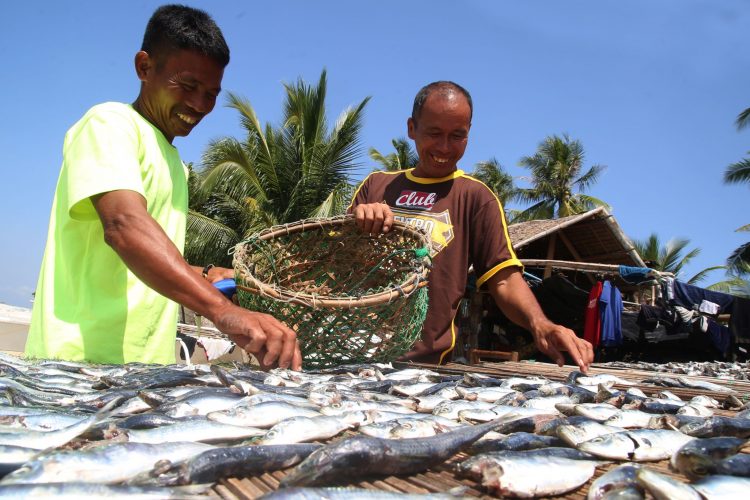 Market access for fishermen and MSMEs in the Project has been expanded.
Measures to protect resources are institutionalized to preserve the livelihoods of fishermen.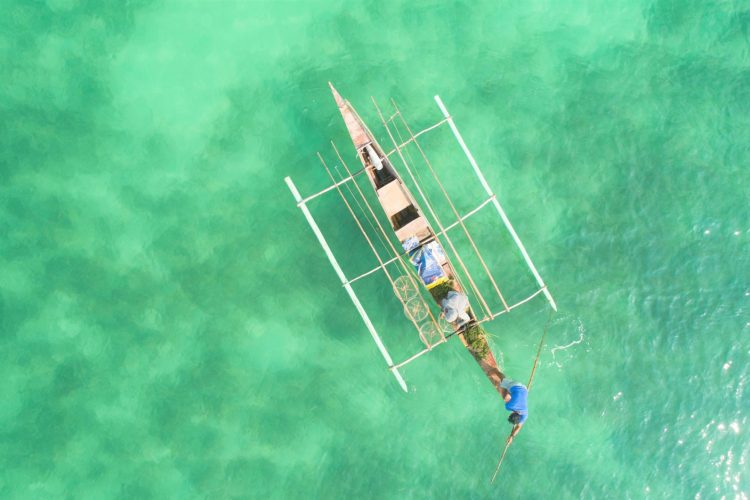 AFOS Stiftung Fur Unternehmerische Entwicklungszusammenarbeit (AFOS Foundation for Entrepreneurial Development Cooperation) is an international non-governmental organization based in Cologne, Germany, and in six countries. As a mission-driven organization, AFOS Foundation implements technical cooperation projects funded by the German Government.  Technical projects concentrate on various themes such as food security and standards, dual education and training, digital transformation, fisheries and resource protection, women empowerment, microfinance, and institutional capacity development.
In the Philippines, AFOS Foundation has implemented a total of four technical cooperation projects since 2009, funded by the German Federal Ministry of Economic Cooperation and Development (BMZ). At present, efforts are concentrated on the implementation of the FISH Visayas Project with the primary goal of creating a sustainable income for the fisherfolks and fishery-dependent families.
AFOS Foundation, driven by its unwavering commitment to empowering individuals and institutions, stands as a beacon of hope and progress. Through education, technical skills training, partnerships, and support, AFOS strives to create a more inclusive and prosperous society where individuals can fulfill their potential and contribute to the betterment of the economy.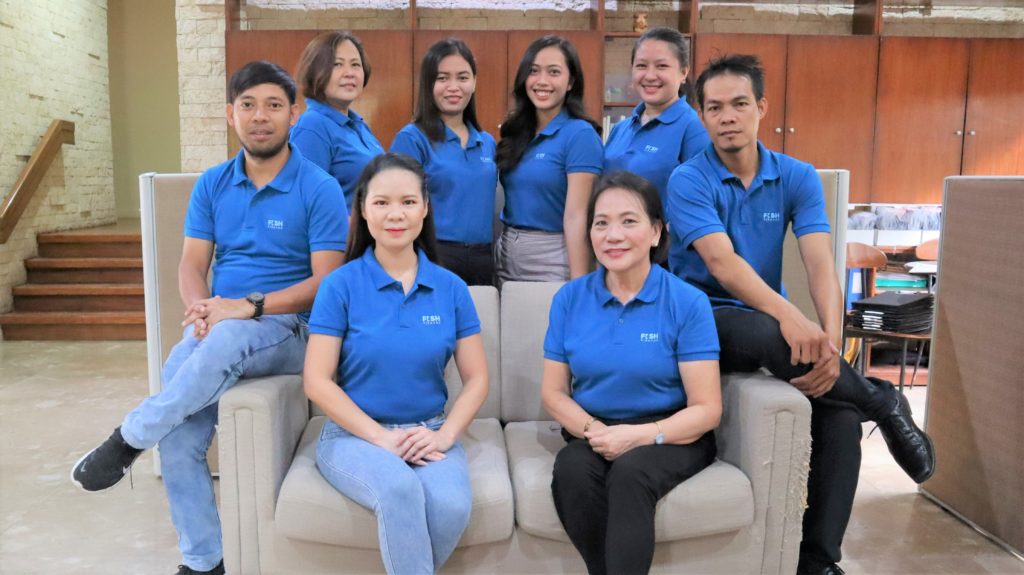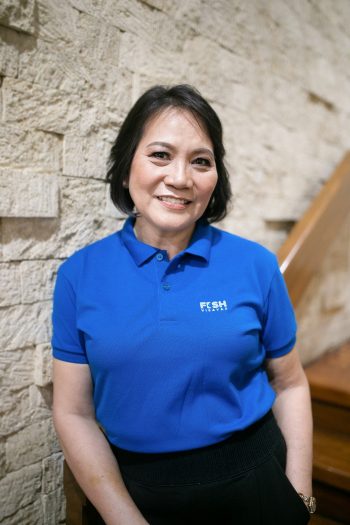 Rosario Ouano
Finance Manager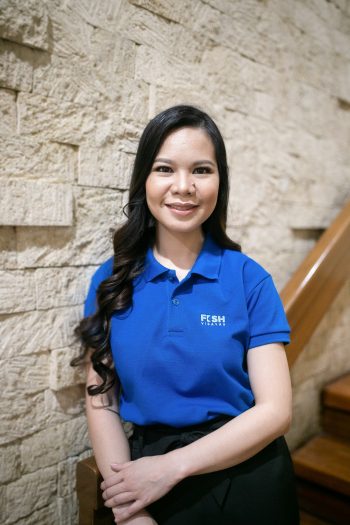 Yvette Hope Labus
Project Manager & Resident Representative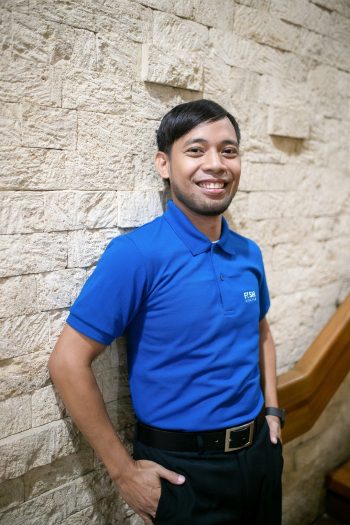 Bryan Araneta
Area Coordinator - Bohol and Focal Person - Skills Development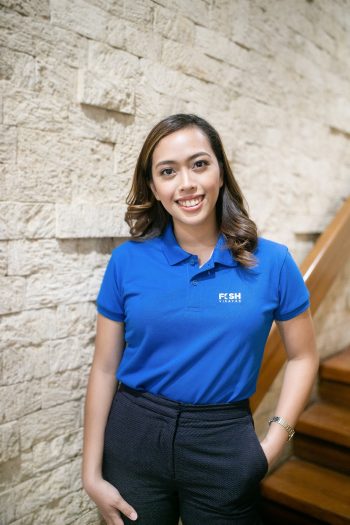 Nivani Andrea Lasala
Area Coordinator – Cebu
Rosalia Vistal
Finance Associate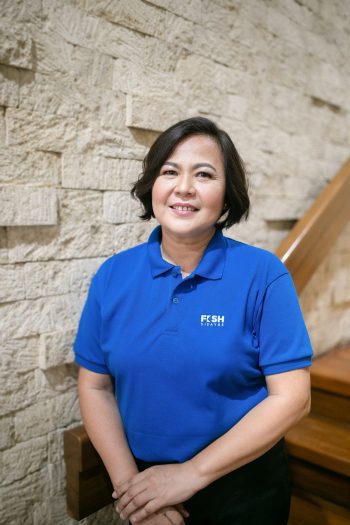 Elvira Rivera
Administrative Officer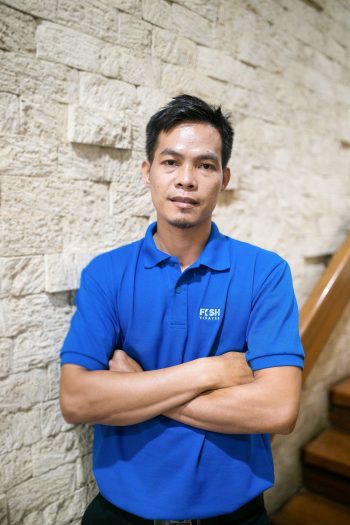 Arnel Taneo
Administrative Assistant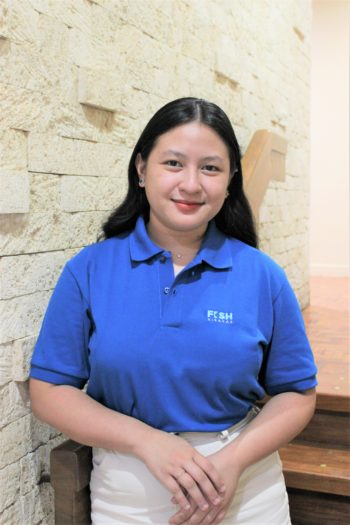 Mary Ruth Ochavillo
Knowledge Management Coordinator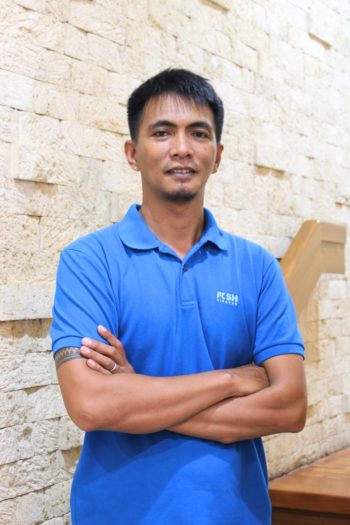 Reaan Gerald Osmond Catitig
Area Coordinator - Negros Oriental & Siquijor
Our office is open Monday through Friday, excluding holidays, from 9:00 AM – 5:00 PM.
AFOS Foundation for Entrepreneurial Development Cooperation
Philippine Representative Office
500 Siesta Lane, Apas, 6000 Cebu City, Philippines
Tel. No. (+63 32) 238 4339
info-ph@afosfoundation.org