The Project aims to increase and make sustainable the incomes of fisherfolk and MSME in the Fisheries and related Food Value Chains by qualifying BMO (Business Membership Organizations) in Central Visayas to provide services in dual training and certification, in the promotion of sustainable fisheries and in marketing.
This objective shall be attained through interventions in 4 focal areas: BMO Development, Sustainable Technologies & Certification, Sustainable Marine & Aquatic Resources and Market Access. BMOs shall be supported in developing new services for the value chain, one of which is their involvement in the implementation of Dual Training approaches in the fisheries and food sector proceeding from the CCCI Assessment, Certification & Accreditation Service (ACAS) established through the K to 12 Plus Project. Income diversification through alternative livelihood skills, as well as value-adding skills utilizing sustainable technologies and standards shall be effected through skills development, assessment, and certification. Further, the BMO shall be capacitated to ensure cooperation between the fisherfolk and their respective local government units (LGU) in the implementation of marine conservation and protection.
To date, the framework of cooperation among the partners has been formulated and activities towards capacity-building on marine conservation and protection, skills development, as well as sustainable fishing and aquaculture technologies have been started.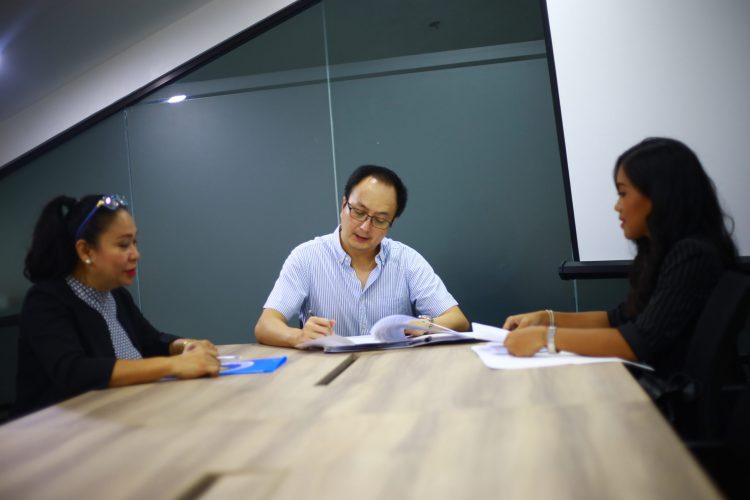 The role of BMOs in the implementation of training, qualification, and certification of MSME in the Fisheries & Food value chain is defined and institutionalized.
Fishermen and participants in the fisheries and related food value chain are able to comply with sustainable local and/ or international industry standards and are certified accordingly.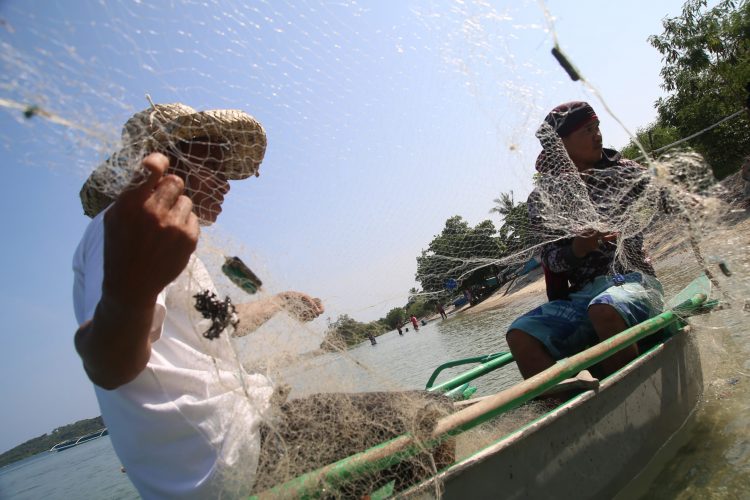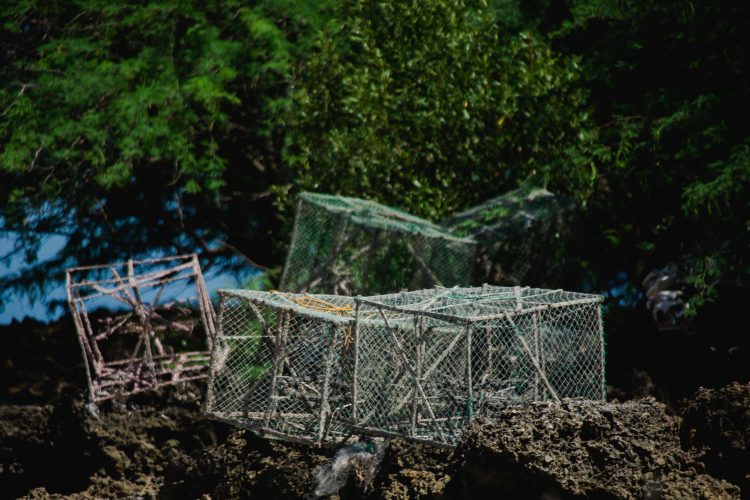 With the support of the partner BMOs, fishermen cooperate with their LGUs in the implementation of sustainable fishing methods and technologies as well as in environmental protection.
The markets of the MSME in the project are expanded and/or their access to new markets is improved.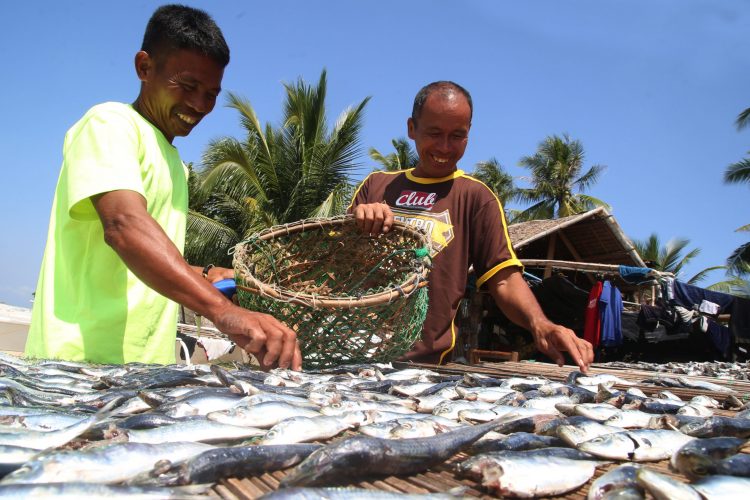 AFOS Stiftung Fur Unternehmerische Entwicklungszusammenarbeit (AFOS Foundation for Entrepreneurial Development Cooperation) is based in Cologne, Germany. It is a Non-profit organization founded by members of the Federation Catholic Entrepreneurs (Bund Katholischer Unternehmer or BKU) in the 1990s arising from joint microfinance projects with Kolping International and Misereor, as their contribution out of Christian inspiration and responsibility to help towards self-help, self-employment and entrepreneurship.
BKU supports AFOS through its expertise gained from experience in setting up business associations with a Catholic orientation in Latin America and its network of more than 1,500 member entrepreneurs and related organizations such as the International Associations of Christian Entrepreneurs (UNIAPAC) and the Confederation of German Employers' Association.
The objectives of AFOS are: (1) Empowerment of economically active people to take care of their families and contribute to economic growth through education and training in entrepreneurial skills, (2) Enhancement and empowerment of civil institutions and structures by strengthening their capacities. To attain these objectives, AFOS supports: (1) Capacity building of business associations and chambers; (2) Access to financial services for SMEs (microfinance); (3) Diffusion of Catholic social teaching; (4) Building free and just societies oriented to the German concept of "Social Market Economy".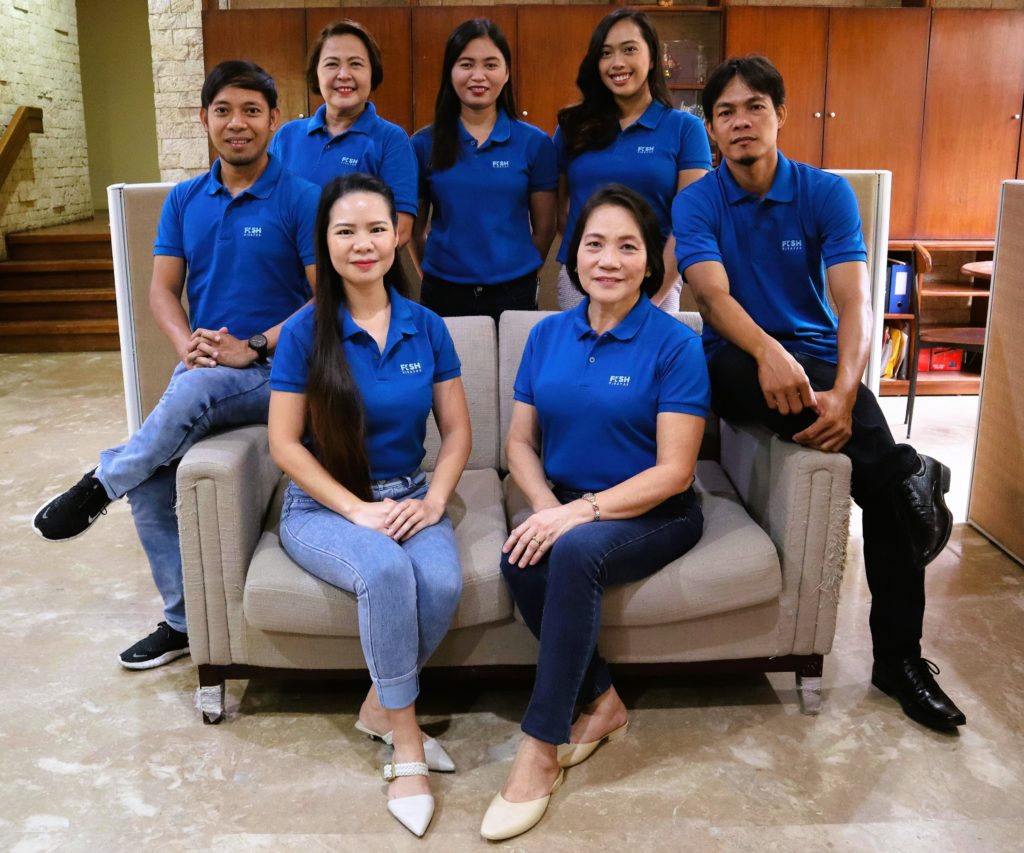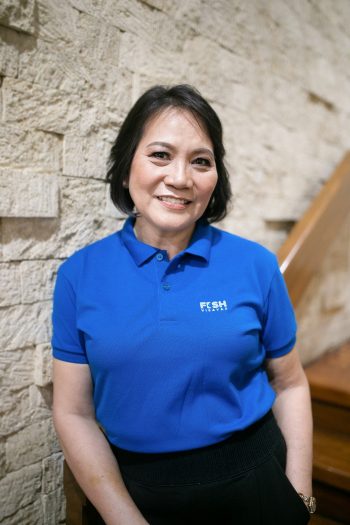 Rosario Ouano
Finance Manager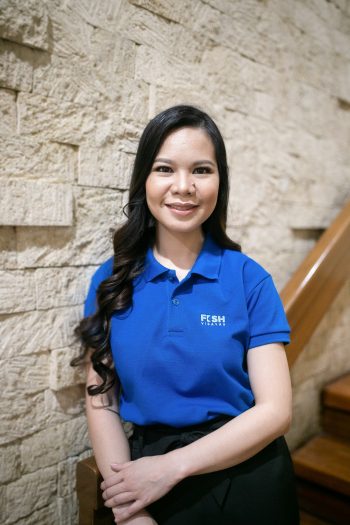 Yvette Hope Labus
Project Manager & Resident Representative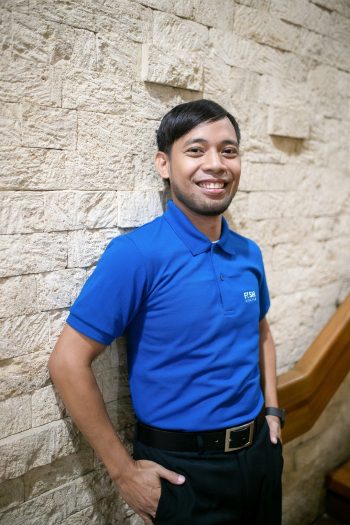 Bryan Araneta
Area Coordinator - Bohol and Focal Person - Skills Development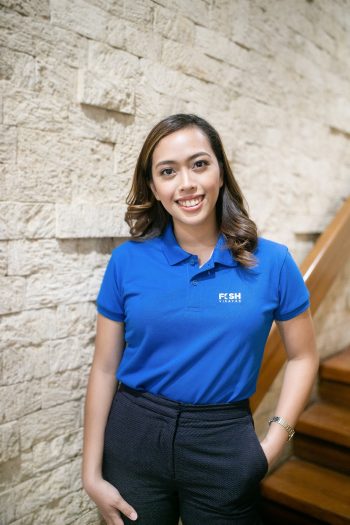 Nivani Andrea Lasala
Area Coordinator – Cebu
Rosalia Vistal
Finance Associate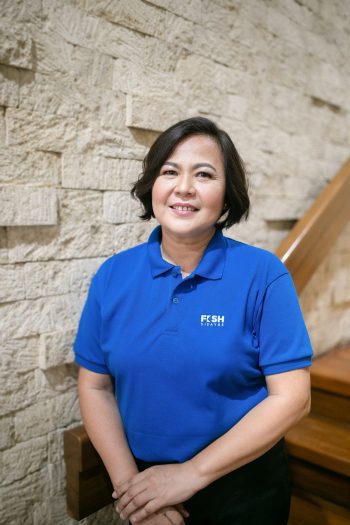 Elvira Rivera
Administrative Officer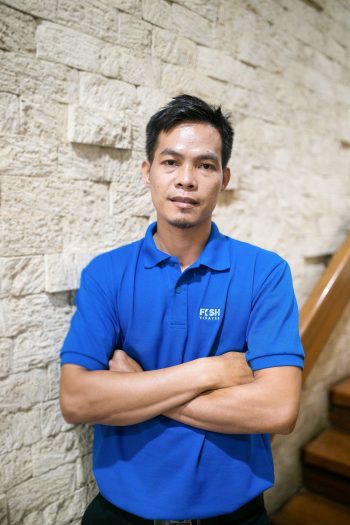 Arnel Taneo
Administrative Assistant
Our office is open Monday through Friday, excluding holidays, from 9:00 AM – 5:00 PM.
AFOS Foundation for Entrepreneurial Development Cooperation
Philippine Representative Office
500 Siesta Lane, Apas, 6000 Cebu City, Philippines
Tel. No. (+63 32) 238 4339
info-ph@afosfoundation.org