As an archipelagic nation with 7,641 islands, fisheries in the Philippines is a relevant sector providing livelihood to millions of Filipinos. Conversely, in the past ten years, the total fisheries production generally declined. Although the country sits at the heart of the coral triangle, the development and condition of the fisheries sector became bleak. Resource degradation, overfishing, the lack of knowledge of fishermen on the use of modern technology, and the effect of natural disasters have driven the fishing sector into a deeper abyss.
The implementation of the FISH Visayas Project aims to increase and make sustainable incomes for the fisherfolk and MSMEs not only in Fisheries but also in Food-related Value Chains in Central Visayas, Philippines. This is done through qualifying Business Membership Organizations in the region by providing services such as the promotion of sustainable fisheries, resource protection,  market access to MSMEs, and the conduct of dual education training chamber assessment and certification. Partner Business Membership Organizations are capacitated to ensure cooperation between the Local Government Units (LGU), National Government Agencies (NGAs) and People's Organizations.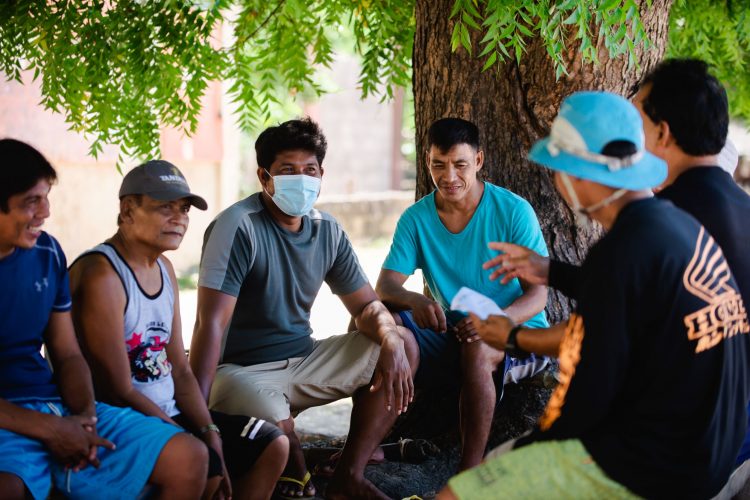 Training for Fishermen and MSMEs
Fisherfolk and MSMEs in the region have improved their production and processing processes and are able to meet relevant quality standards.
Dual Training in the Fisheries Sector
Dual Training Programmes are institutionalized in the fisheries sector and contribute to improving the skills of trainees and companies.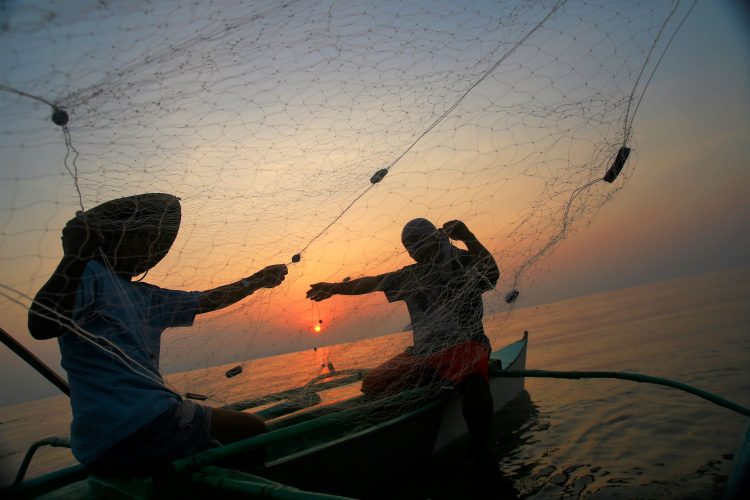 Market access for fishermen and MSMEs in the Project has been expanded.
Measures to protect resources are institutionalized to preserve the livelihoods of fishermen.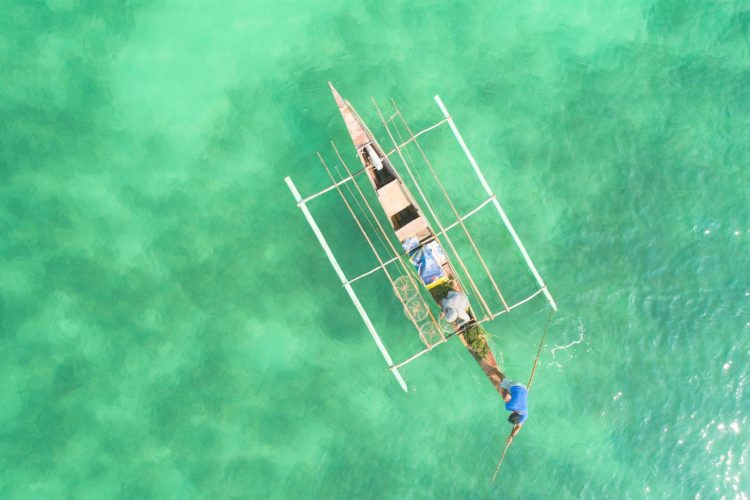 AFOS Stiftung Fur Unternehmerische Entwicklungszusammenarbeit (AFOS Foundation for Entrepreneurial Development Cooperation) based in Cologne, Germany, is a non-profit organization with a remarkable origin story. It was established in the 1990s by members of the Federation Catholic Entrepreneurs (Bund Katholischer Unternehmer or BKU) as a result of collaborative microfinance projects undertaken with Kolping International and Misereor. Inspired by Christian values and a sense of responsibility, AFOS was founded to contribute to self-help, self-employment, and entrepreneurship.
The invaluable support provided by BKU is a testament to their expertise and experience in establishing business associations with a Catholic orientation in Latin America. With a robust network of over 1,500 member entrepreneurs and affiliations with organizations such as the International Associations of Christian Entrepreneurs (UNIAPAC) and the Confederation of German Employers' Association, BKU serves as a vital ally to AFOS.
AFOS has set forth clear objectives that drive its mission. Firstly, it aims to empower economically active individuals by equipping them with education and training in entrepreneurial skills. By doing so, AFOS enables these individuals to provide for their families and contribute to economic growth. Secondly, AFOS seeks to strengthen civil institutions and structures by enhancing their capacities. This commitment to capacity building ensures sustainable development and progress.
To achieve its objectives, AFOS supports several key initiatives. These include capacity building for business associations and chambers, facilitating access to financial services for small and medium-sized enterprises (microfinance), promoting the diffusion of Catholic social teaching, and fostering the establishment of free and just societies aligned with the German concept of a "Social Market Economy."
AFOS Foundation, driven by its unwavering commitment to empower individuals and institutions, stands as a beacon of hope and progress. Through education, training, and support, AFOS strives to create a more inclusive and prosperous world where individuals can fulfill their potential and contribute to the betterment of society.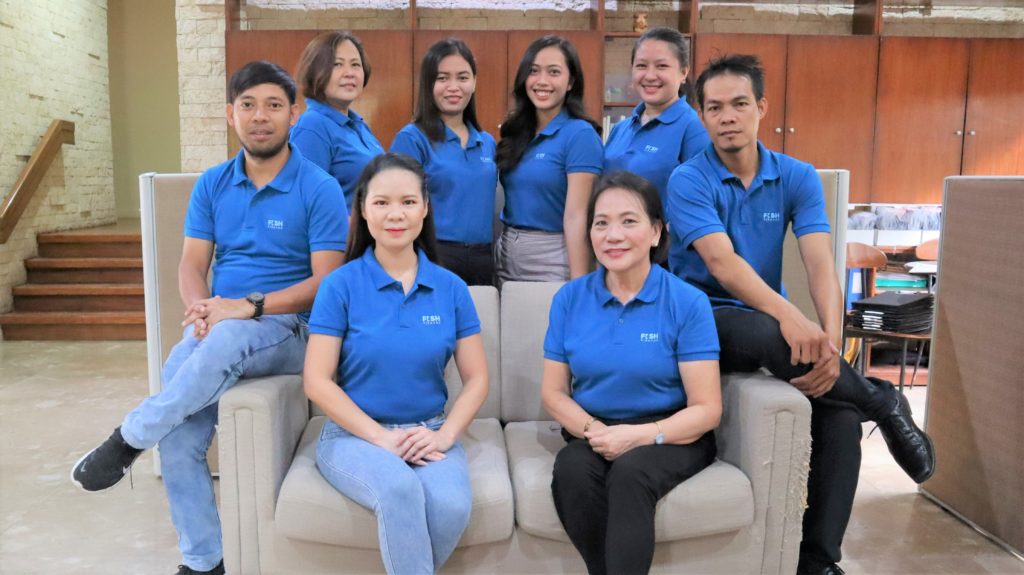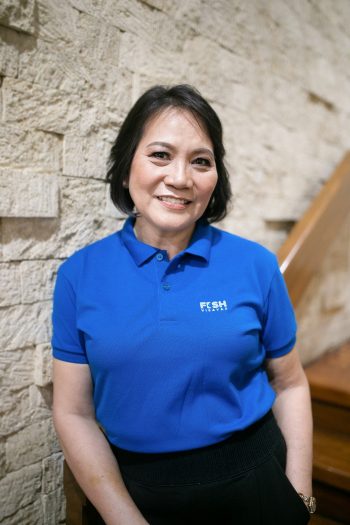 Rosario Ouano
Finance Manager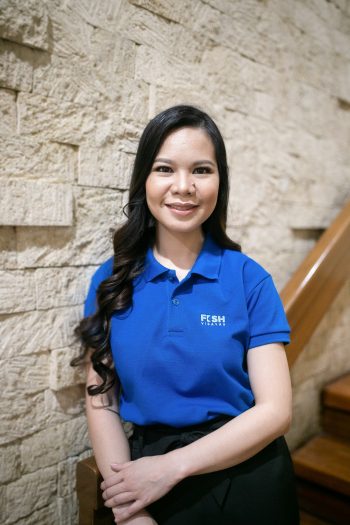 Yvette Hope Labus
Project Manager & Resident Representative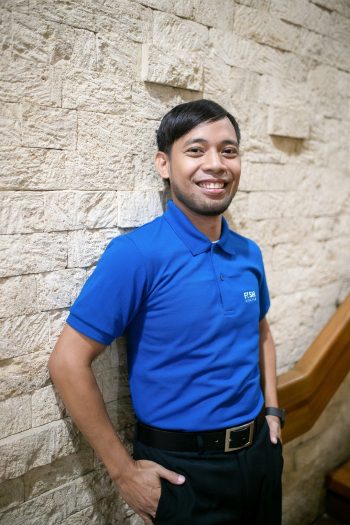 Bryan Araneta
Area Coordinator - Bohol and Focal Person - Skills Development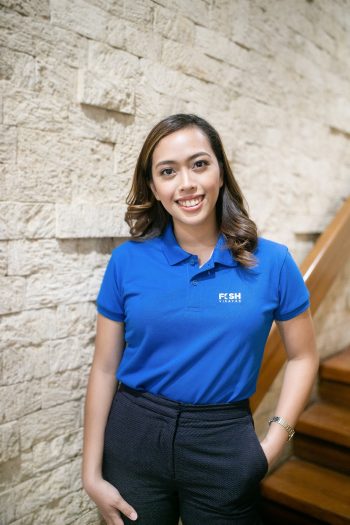 Nivani Andrea Lasala
Area Coordinator – Cebu
Rosalia Vistal
Finance Associate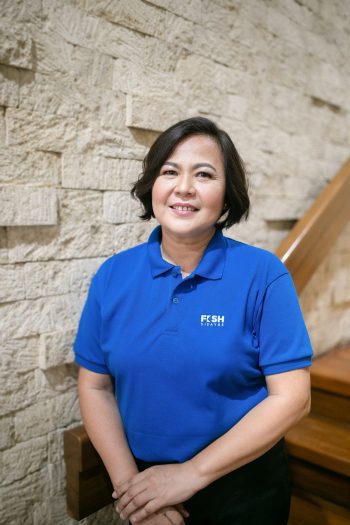 Elvira Rivera
Administrative Officer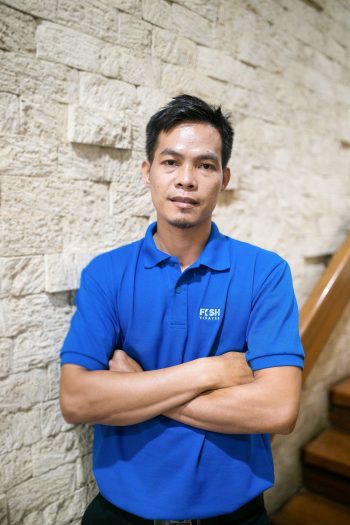 Arnel Taneo
Administrative Assistant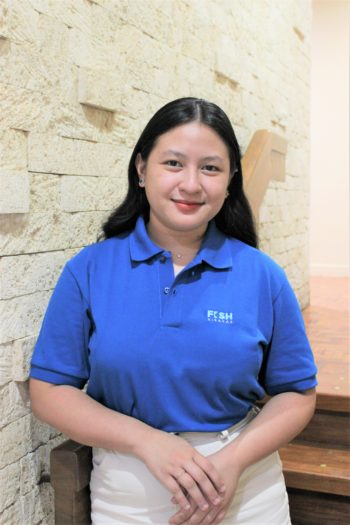 Mary Ruth Ochavillo
Knowledge Management Coordinator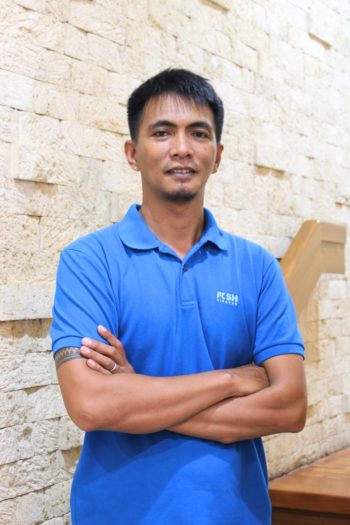 Reaan Gerald Osmond Catitig
Area Coordinator - Negros Oriental & Siquijor
Our office is open Monday through Friday, excluding holidays, from 9:00 AM – 5:00 PM.
AFOS Foundation for Entrepreneurial Development Cooperation
Philippine Representative Office
500 Siesta Lane, Apas, 6000 Cebu City, Philippines
Tel. No. (+63 32) 238 4339
info-ph@afosfoundation.org